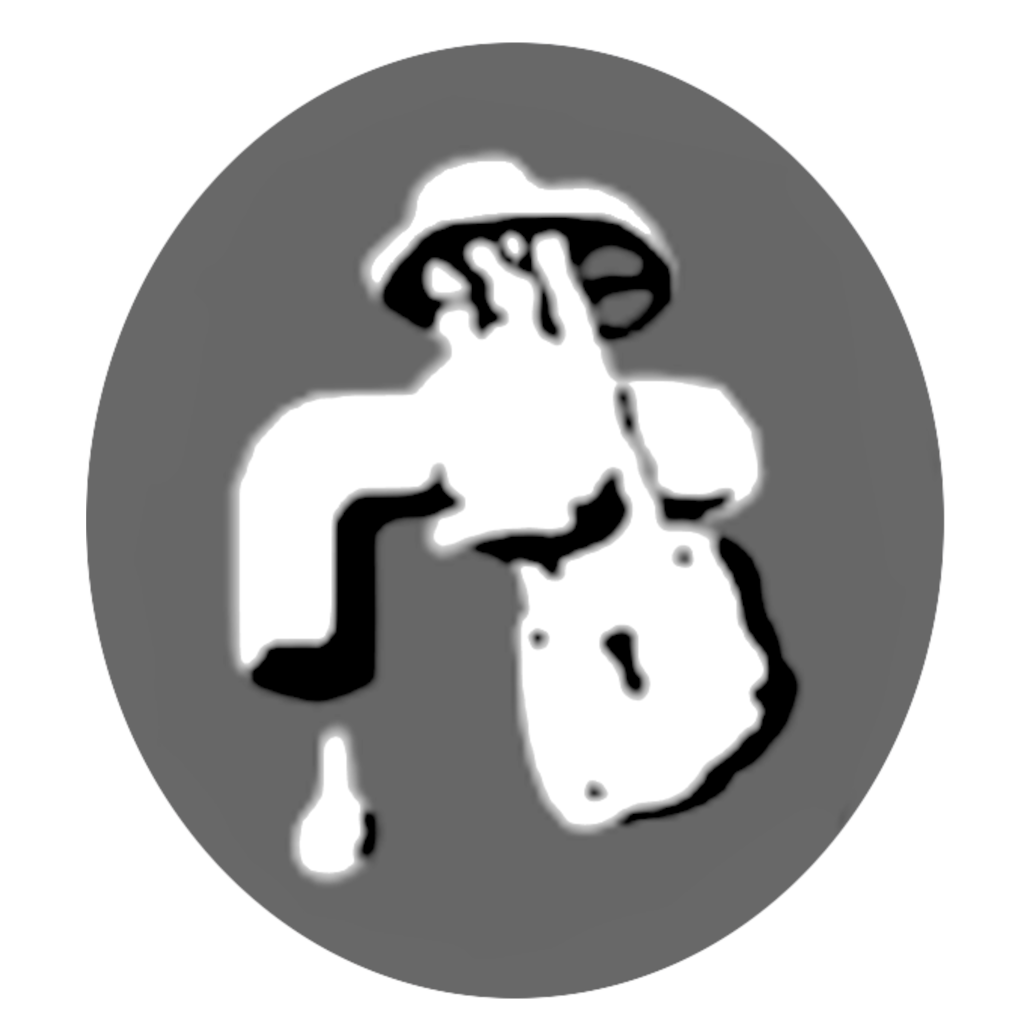 Water Care (Nepal) Pvt. Ltd.
Every Drop Counts
Areas of Expertise
Residential / Commercial Water Treatment Plant
-Dual media Filter
-Activated Carbon Filter
-Iron Removal Filter
-RO and UV sterilizer
-Softening Plant
-Ozonation System
-Chlorination System
-Ultra violet Disinfection System
Industrial Water Treatment Plant
– Iron Removal Filter
– Dual Media Filter
– Carbon Filter
– Softening Plant
– DM Plant
– De-Alkaliser Plant
– RO Plant
-UV Sterilization
– Ozonation System
Industrial Waste Water Management
– Sewage Treatment Plant 
– Effluent Treatment Plant
Installation And Commissioning

Consultation and Counseling

Lab testing

Design and Detail Engineering

Annual Maintenance Contract (AMC)

About The Company
Established in 2006. The Director of this company has 20 years of experience in this field. Our Successful installation of a water treatment plant in Nepal exceeds more than 100.  We are authorized dealers of TRANS ORGANICS INDIA PVT. LTD. We deal with the stock, sales, deals, sign, representation, discussion, negotiation and providing services of Trans Organic products for the country of Nepal.
We also are the authorized dealer of THERMAX INDIA LTD. (Sector OEM Resin and ROC). Our services include stockist of Thermax Resin, chemicals, filter media and spare parts.
We are using the latest technologies with water professionals. This is an import oriented company, assembled in our own workshop. We do design, engineering, installation and servicing of water treatment plants and Wastewater treatment plants. Also, supplied with erection, commissioning on a turnkey basis.
Message From The Director
S.N. Lal Karna
Water Care (Nepal) was established in Nepal in August ,2006. Since the date of it's establishment, Water Care has marked various excellent records Inside and Outside of Nepal as a specialist in the field of water treatment and engineering.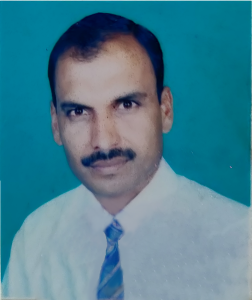 We are authorized dealers of the following companies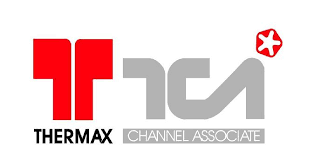 Authorized certificate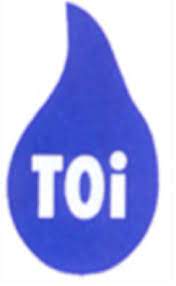 Authorized certificate





Authorized certificate

Contact Us
01-5201079

+977 9851047313
+977 9801047313

karna.watercare@gmail.com

Our Own Workshop

Mahalaxmi Municipality Ward no -1, Imadol , Lalitpur